Who we are
Primordial Sound Archives LLC is a regenerative music production company. We serve our clients through music/audio creation and frequency-based therapeutics. We provide unparalleled customer service by keeping the core tenant of sound (((DEEP LISTENING))) as the driving force in our client relations. Our mission is to support our clients in using sound as a tool for empowered expression and somatic healing. Whether you are coming to us for podcast editing, to have your next music soundtrack composed or to unlock the healing potential in your body through our regenerative sound therapies, you will experience state-of-the-art attention and care.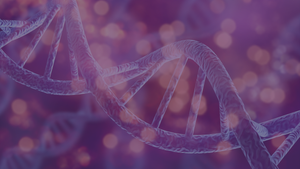 What is regenerative music?
At PSA we create sonic nourishment. To be regenerative is to find ones self in a state of growth and renewal, we use the primordial power of sound, the origin of all creation, to produce products and services that give our clients qualitative access to the euphoric expression and soul-nourishment it is capable of providing. Regenerative music is sound that is intentionally crafted to open the doorway for you to experience a process of restoration. This means it holds space for you to find and release energies that no longer serve or have become stagnant within your body and replace them with new vital life-giving energy. This type of energy works in a holistic manner supporting the entire somatic system. You will see improvements in all four aspects of your body; physical, spiritual, emotional, and mental.
Choose Your Service Path
There are two ways to work with PSA, We offer Sonic/Somatic Therapeutics and Custom Sound Production Services. Our offerings are available in person at our Boulder Colorado studio location and virtually we serve our global community. Explore our current offerings below.
Therapeutic Sound Services
Music Production Services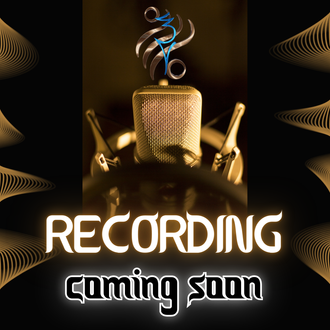 In-Studio Recording
Tracking Services
As soon as PSA Studio's sound proofing renovations are completed we will be available to track live sound. We will not be available for tracking live drum sets.

If you would like to be notified when this service is available join our mailing list.